Multidisciplinary Graduate Studies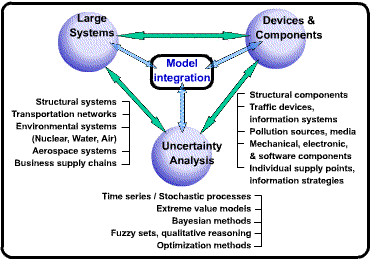 Initially Funded by
The National Science Foundation
Integrative Graduate Education, Research, and Training (IGERT) Program (2001-2008)
The Multidisciplinary Reliability and Risk Engineering and Management Studies project is the first in the world to study and develop integrated multidisciplinary computational and experimental approaches to assessing and managing risk and reliability. The project's pioneering approach is unique, and the techniques are broadly applicable across engineering and management disciplines.
---
National Science Foundation IGERT Program
The IGERT program has been developed to meet the challenges of educating U.S. Ph.D. scientists, engineers, and educators with the interdisciplinary backgrounds, deep knowledge in chosen disciplines, and technical, professional, and personal skills to become in their own careers the leaders and creative agents for change.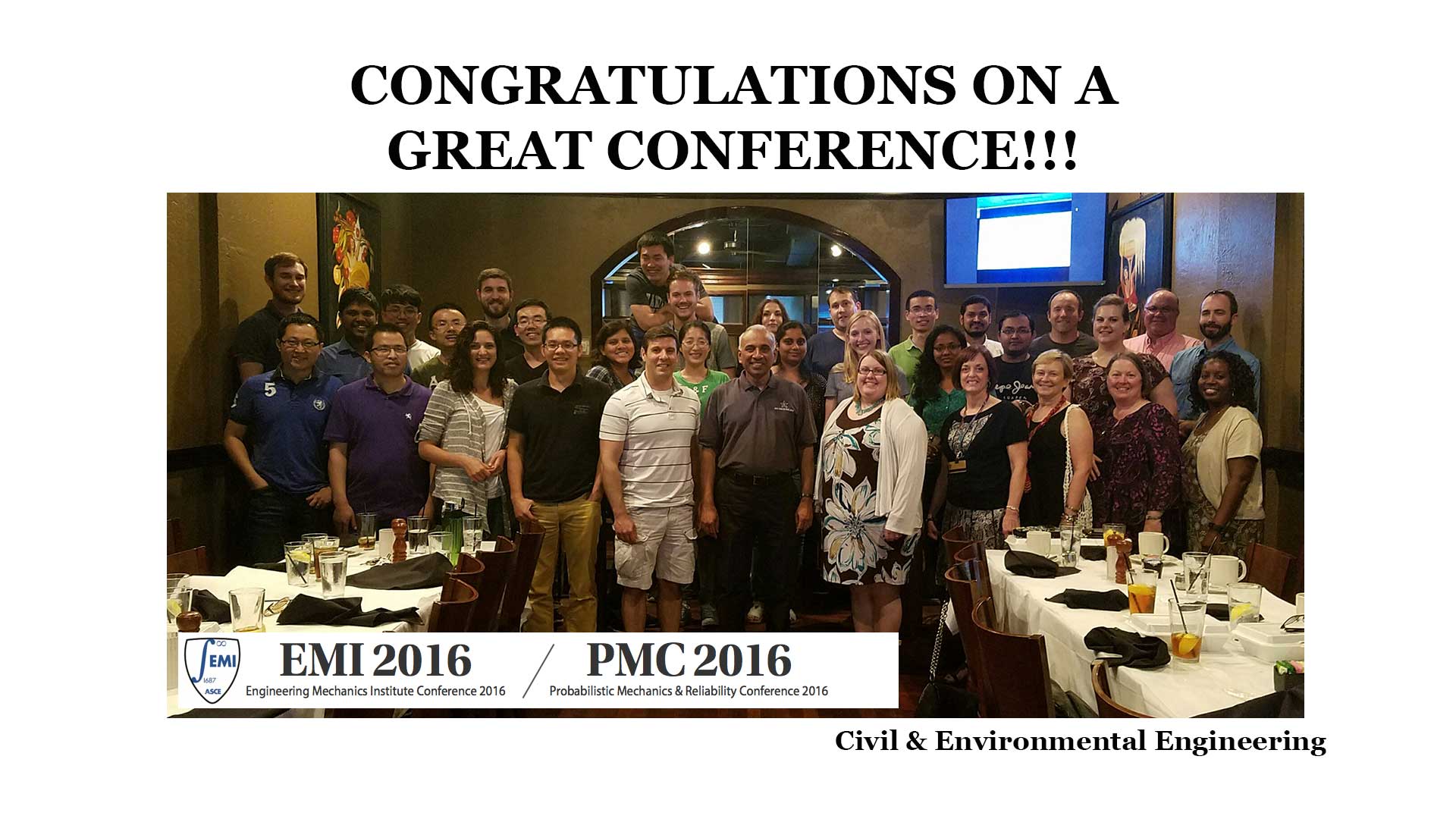 Click here for more information and to visit the EMI 2016 / PMC 2016 conference website.